'Get Propane Now' is the propane delivery service you can count!
Propane Delivery Made Easy
If you're lucky enough to use propane in your home here in the 'Tanana and Healy', you know that its efficiency and versatility make life better in so many ways.
Your home will always be comfortable with propane!
We make the process extremely easy to switch to getPropane Energy for all of your propane delivery needs. Rest assured that your propane will be delivered on time, all the time with getPropane!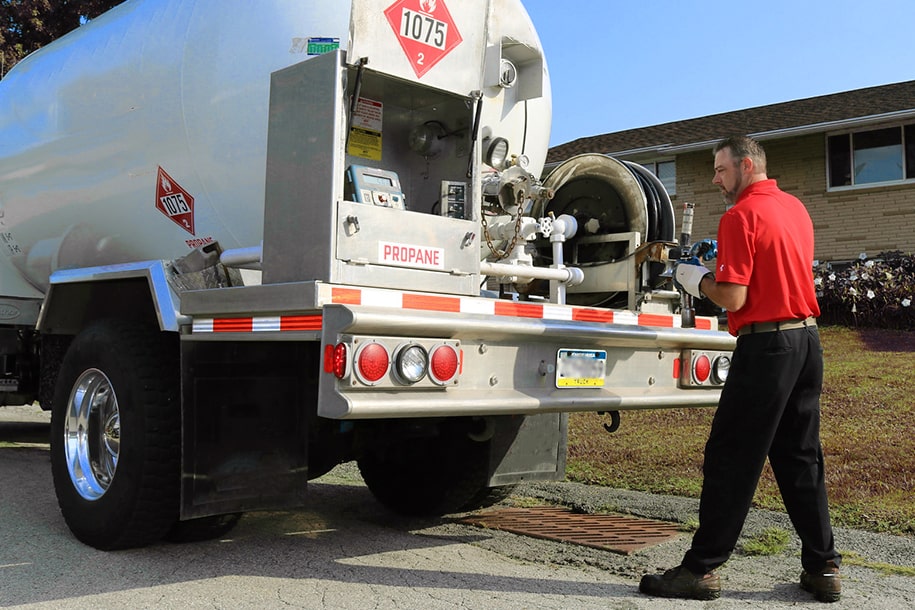 Propane Delivery in Tanana and Healy, New Healy, and throughout the 'Alaska'
With our 60,000-gallon propane storage facility on the shoreline:
We always have our own supply. In the unlikely event of a supply interruption, you'll continue to be fueled.
Delivery is always prompt and economical because we're right nearby.
Here's what getPropane can do if you rent your propane tank:
We'll contact your current provider to inform them of your switch.
We'll arrange for a new tank delivery to your home.
We'll disconnect your old tank, install the new one, inspect it and perform a leak test.
If you want some or all of these things in your home, you're going to need a reliable propane home delivery company. And that's where "Get Propane Now" comes in!
Contact Us Today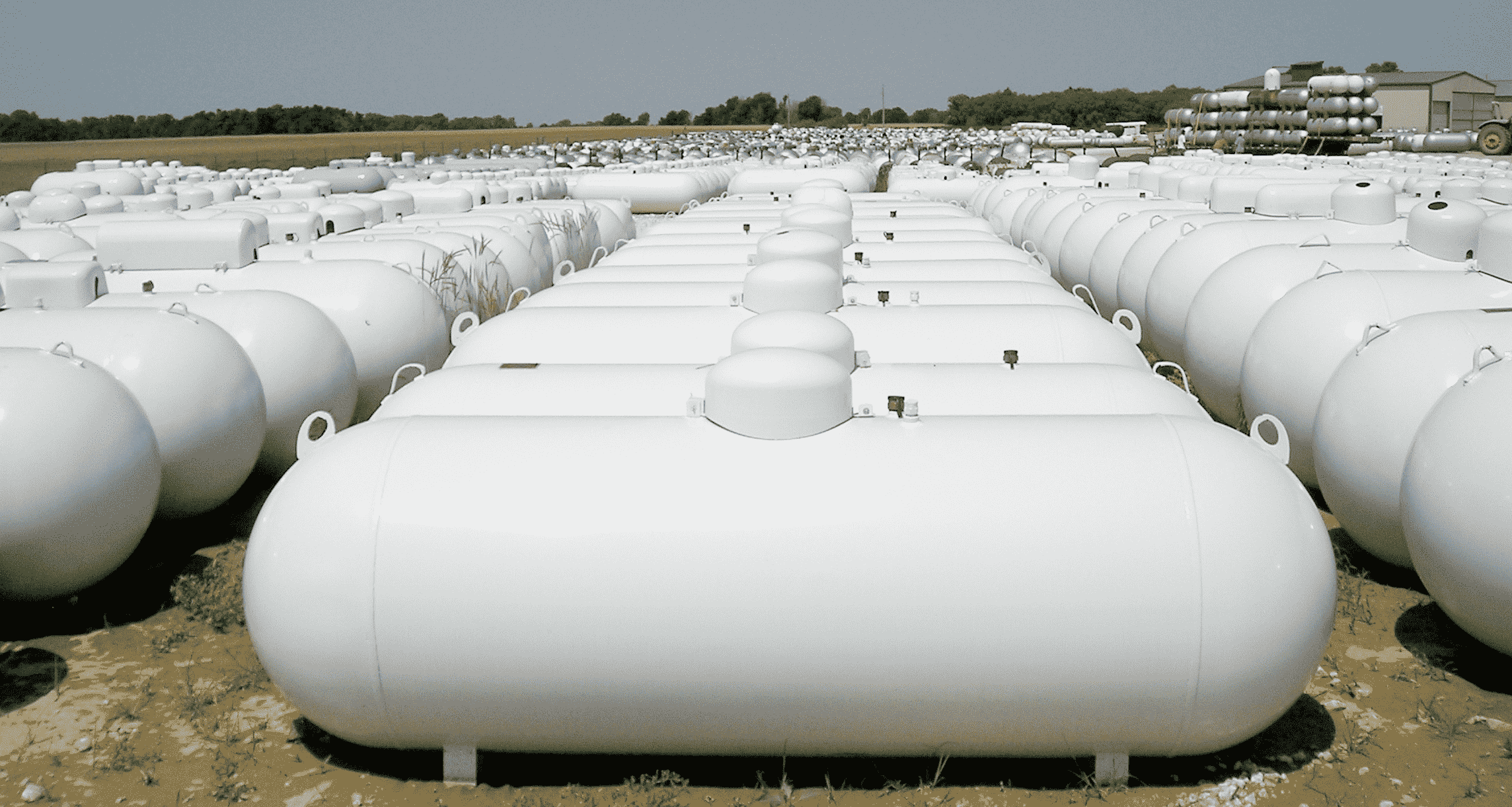 Are you an oil customer on automatic delivery with getpropane Energy?
Enjoy a $.25/gallon discount on the cost of propane.
Never Run Out of Propane Again!
With our cellular tank monitoring service, we will monitor your tank from our office, delivering right when you need it. Guaranteed. This service is perfect for unpredictable usage including pool heaters, fireplaces, and generators.
Switching to getpropane is as easy as 1-2-3, so if you're looking for a reliable propane provider, then experience the getpropane difference today!
Want a propane delivery company you know will be there for you?