Get Propane Now We specialize in Propane Delivery
We offer convenient online ordering to get you Propane when you need it. Thousands of homeowners and businesses in 'Tanana and Healy' trust 'Get Propane Now' prompt oil delivery and for our quality service.
"Frequently Asked Questions"
Can you guarantee the time of delivery?
Not the exact time, but the day, yes. All deliveries ordered by 11am online, can be delivered the same day or later, if requested.
Can I purchase "Propane" for my commercial building or business?
Yes, please call us for a price quote.
Yes, paying cash can save you an approximately $0.10 per gallon. (This is what the credit card companies charge us per transaction.)
Is there anything required of me as a customer other than payment?
A clean path to the tank must be provided for our driver. Gates must be unlocked and snow must be removed in order to make the oil delivery. Also, if the burner needs to be restarted someone needs to be at home.
Do you provide burner service?
Yes, we have qualified service technicians available that can come and service your unit.
Do you keep records of previous deliveries?
Yes, all deliveries are processed into our computer database and we can mail any information you might need.
What kind of credit cards do you accept?
We accept all major credit cards, including Visa, Mastercard, Discover, American Express. We also accept all debit cards.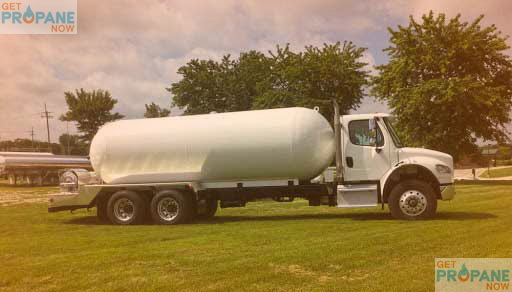 Our Services
Gallons delivered

Customers served

Years in service

Miles driven